---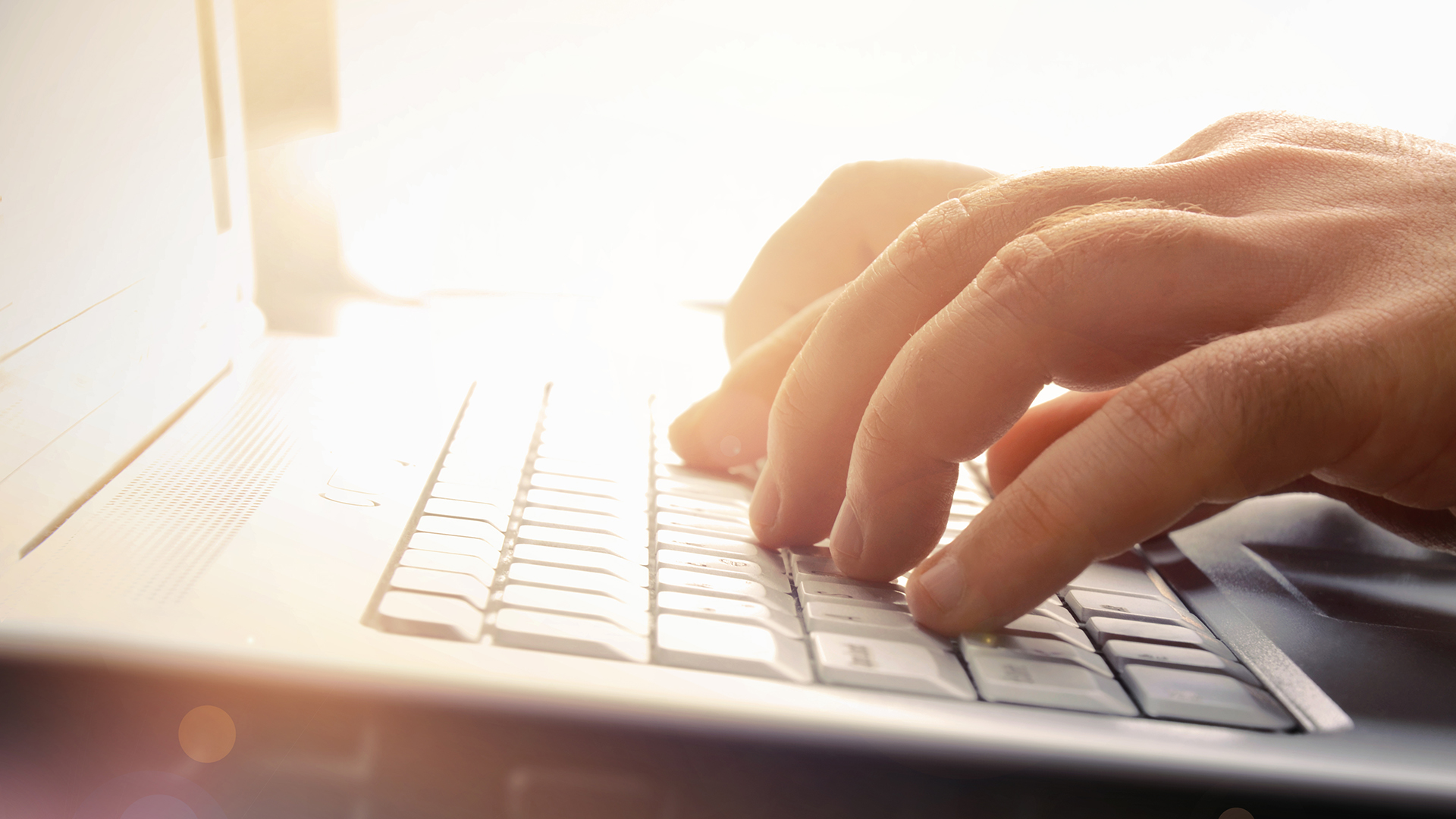 Athlete A and the role of "Me Too" investigations within sport
Global | Publication | August 2020
The release of Athlete A on Netflix has highlighted the impact of "Me Too" on of the world of gymnastics. In 2017, this sport was rocked by the trial of former USA Gymnastics doctor Larry Nassar for sexual abuse. The Netflix documentary centres on Rachael Denhollander, the former gymnast-turned-lawyer, who first denounced Nassar, leading to over 156 women giving victim impact statements at Nassar's sentencing.1 Olympic gymnast Simone Biles is among those who came forward to highlight their experience of abuse carried out by Nassar.2 Biles has spoken out against USA Gymnastics and the US Olympic Committee after an investigation discovered that both organizations failed "to protect its athletes from sexual abuse" and repeatedly "failed to act aggressively to report wrongdoing to proper law enforcement agencies."3
The showing of Athlete A has coincided with a wave of claims within esports . During just one weekend, more than 70 people in the gaming industry came forward with allegations of gender-based discrimination, harassment and sexual assault.4 Commentators have highlighted the contrast in response to these latest allegations to those that led to 'Gamergate in 2014, when women faced assault and even death threats for criticising the industry's male-dominated culture.5 In the recent sharing of experiences by platform users and professionals, allegations were made that a prominent gamer known as "Lono" had engaged in non-consensual touching, propositioning for sex and harassment. Reactions have generally been encouraging, with at least one company, Astro Gaming, stating that it would stop sponsoring Lono and two other streamers who had been the subject of similar accusations. The recent claims were followed by the resignation of the CEO of a talent management company for streamers (Online Performers Group). High-profile streamers and clients quickly cut ties with the Online Performers Group.6
These two events are just the latest in a wave of calls for change. Ever since charges were brought against Harvey Weinstein, the "Me Too" movement has been sweeping across industries and organizations. Initially, the film industry came under the spotlight with the studios and academies facing numerous allegations and investigations. Famously, the award to Roman Polanski for best director in the French Cesars caused several actors to walk out of the awards ceremony7 and the event triggered the resignation of the entire board of the academy.8 "Me Too" began to spread through the sports industry last year with clubs and organizations facing claims of sexual harassment through to historic child sex abuse. For example, last year, during the Women's World Cup an investigation began into FIFA vice president, Ahmad Ahmad, after he was accused of sexual harassment and dismissing an employee who rejected his advances.9 USA goalkeeper Hope Solo has been vocal about her experiences of sexual harassment, including a claim against former FIFA president, Sepp Blatter, for groping her during an awards ceremony.10
Outside of sport, several law firms, corporates and financial institutions are facing similar investigations. In the case of law firms, the investigations relate not just to the conduct itself but also to the firms' handling of the claims, with the UK Solicitors Regulatory Authority leading the investigations, and in some cases holding disciplinary tribunals. All of these stories demonstrate that it is not only the perpetrator of sexual misdemeanours who is held accountable. Organizations are held responsible for the actions of their members and employees in a number of ways. From the perspective of corporates, be they City firms or multinationals, this increase in speaking up necessitates a re-consideration of how such complaints are investigated and dealt with, and how to manage any legal repercussions.
Norton Rose Fulbright is well placed to assist with all aspects of "Me Too" related work, and understands the potential reputational consequences for companies. Our scope of work in this area includes, but is not limited to:
Internal investigations of potentially criminal acts
Criminal defence work
Dealing with regulatory implications of sexual misconduct findings
Advising on employment law issues.
We are one of the few international firms with a dedicated criminal defence practice. Our experienced lawyers have worked on a range of sports issues globally and have developed an understanding of the legal, procedural, governance and reputational aspects arising from investigations and reports of criminal behaviour.
Our award winning employment practice is highly experienced in handling high-profile employment matters. Our employment lawyers' areas of work include discrimination and harassment claims, investigations of workplace allegations and whistleblowing laws, all of which are likely to be relevant to claims arising out of the "Me Too" movement.
---
Footnotes