---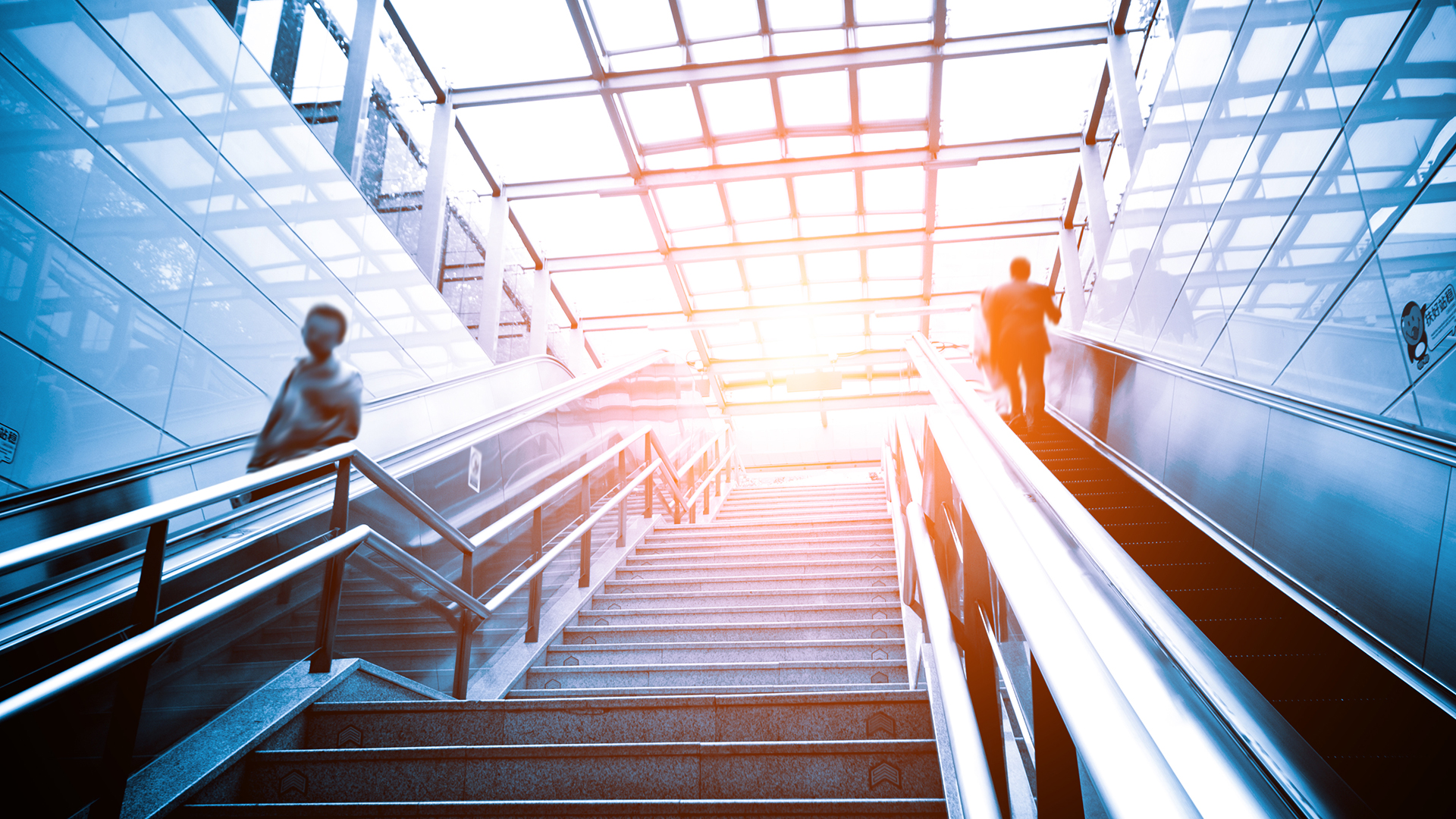 Commercial division update: Navigating common law indemnification claims
United States | Publication | June 17, 2021
In this edition of their Commercial Division Update, Thomas J. Hall and Judith A. Archer discuss recent cases that have provided additional insight into the application of the requirements for seeking common law indemnification.

Contacts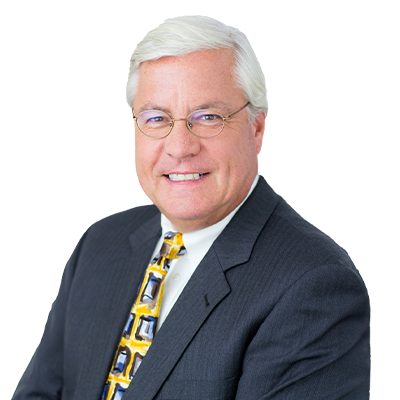 Co-Head of Litigation and Disputes, New York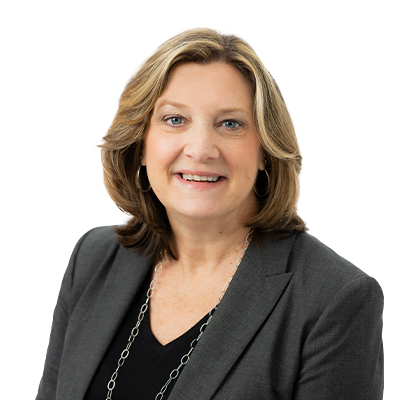 Co-Partner-in-Charge, New York
Subscribe and stay up to date with the latest legal news, information and events . . .