---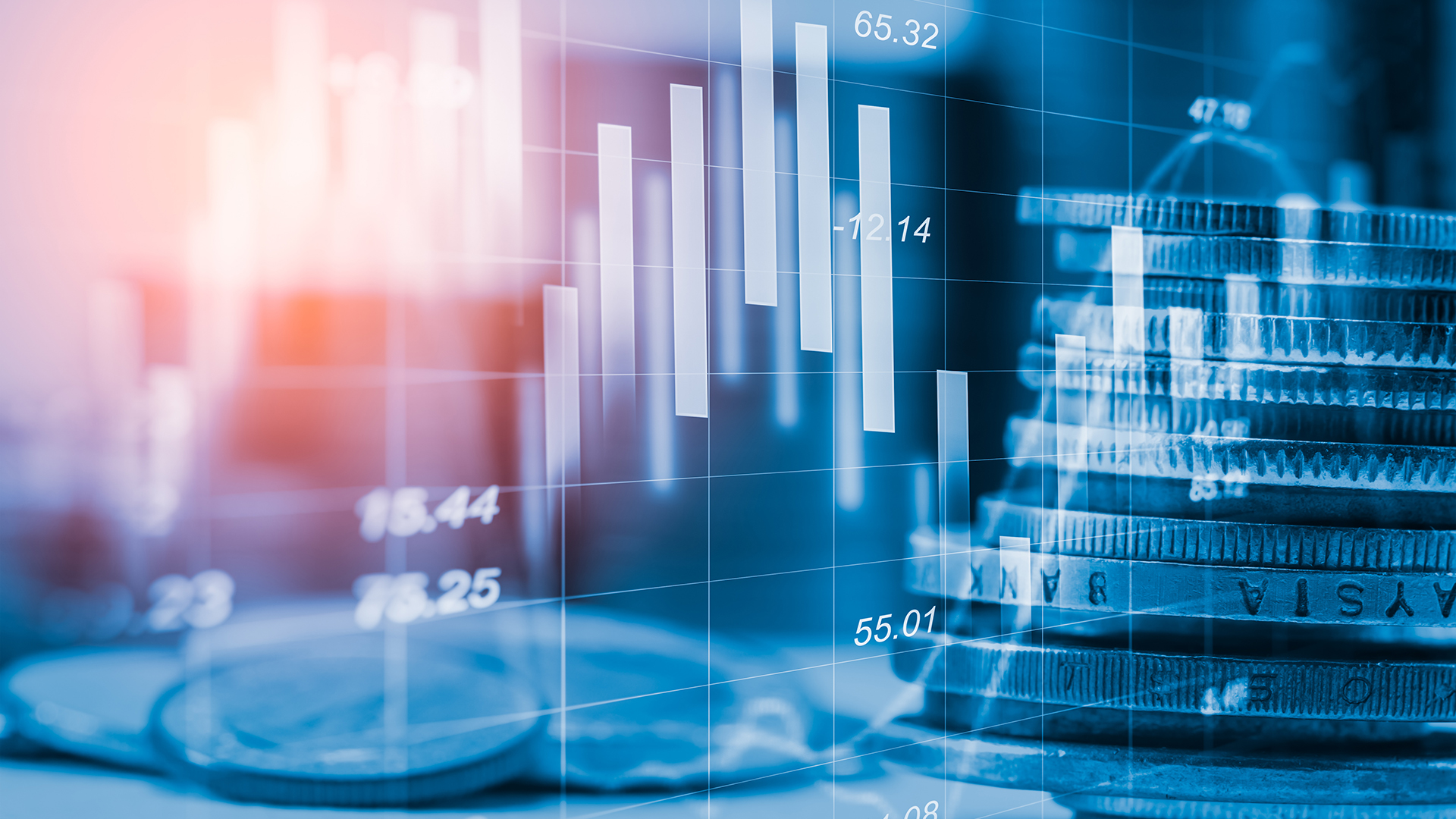 FTC announces 2022 HSR Thresholds
United States | Publication | January 24, 2022
The Federal Trade Commission (FTC) today announced increased reporting thresholds under the Hart-Scott-Rodino Antitrust Improvements Act of 1976, as amended (the HSR Act).
These reporting thresholds are revised annually based on changes in the US gross national product. The increases will apply to all transactions that close after the effective date, which is February 23, 2022 (30 days after publication of the changes in the Federal Register).
Most importantly, the minimum "size-of-transaction" threshold will be increased from US$92 million to US$101 million. Acquisitions below this threshold will not be reportable.
| | |
| --- | --- |
| Threshold | 2022 Adjusted Threshold |
| Minimum Size-of-Transaction | US$101 million |
| Size-of-Persons Test | US$20.2 million and US$202 million |
| Size-of-Transaction above which Size-of-Persons Test Does Not Apply | US$403.9 million |
The adjustments also apply to certain other HSR Act thresholds and exemptions, such as the exemptions for acquisitions of foreign assets and voting securities.
While the HSR filing fee amounts have not changed in more than a decade, the size-of-transaction thresholds, upon which the filing fee is based, will be increased. The filing fee for each of the new thresholds will be:
| | |
| --- | --- |
| 2022 Size-of-Transaction Threshold | Filing Fee |
| Value of transaction greater than US$101 million, but less than US$202 million | US$45,000 |
| Value of transaction US$202 million or greater, but less than US$1,009.8 million | US$125,000 |
| Value of transaction US$1,009.8 million or greater | US$280,000 |
| 25 percent of an issuer's voting securities if valued in excess of US$2,019.6 million | US$280,000 |
| 50 percent of an issuer's voting securities if valued at greater than US$101 million | US$45,000 |
Even if a transaction is reportable based on the above thresholds, it may qualify for an HSR Act exemption. Complex rules apply to the valuation and exemptions under the HSR Act, and you should consult a lawyer experienced in HSR matters to determine whether a transaction is reportable.
The new thresholds will remain in effect until the next annual adjustment, expected in January or February 2023.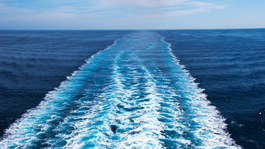 Publication
Women at sea: What you don't see
Nina Varumo is a freelance portrait and documentary photographer based in Stockholm. A recent project of hers Kvinnor till sjöss ('Women at sea') is on ongoing photo series highlighting the working life of female seafarers in order to change the stereotypical image of what and who is a seafarer.
Publication
"Double materiality": What does it mean for non-financial reporting?
Companies have been publicly reporting on their financial performance for over a hundred years. However, they are increasingly having to make public non-financial disclosures relating to sustainability and environmental, social and governance (ESG) matters as a result of rules, laws and regulations issued by stock exchanges, governments and regulators worldwide.