---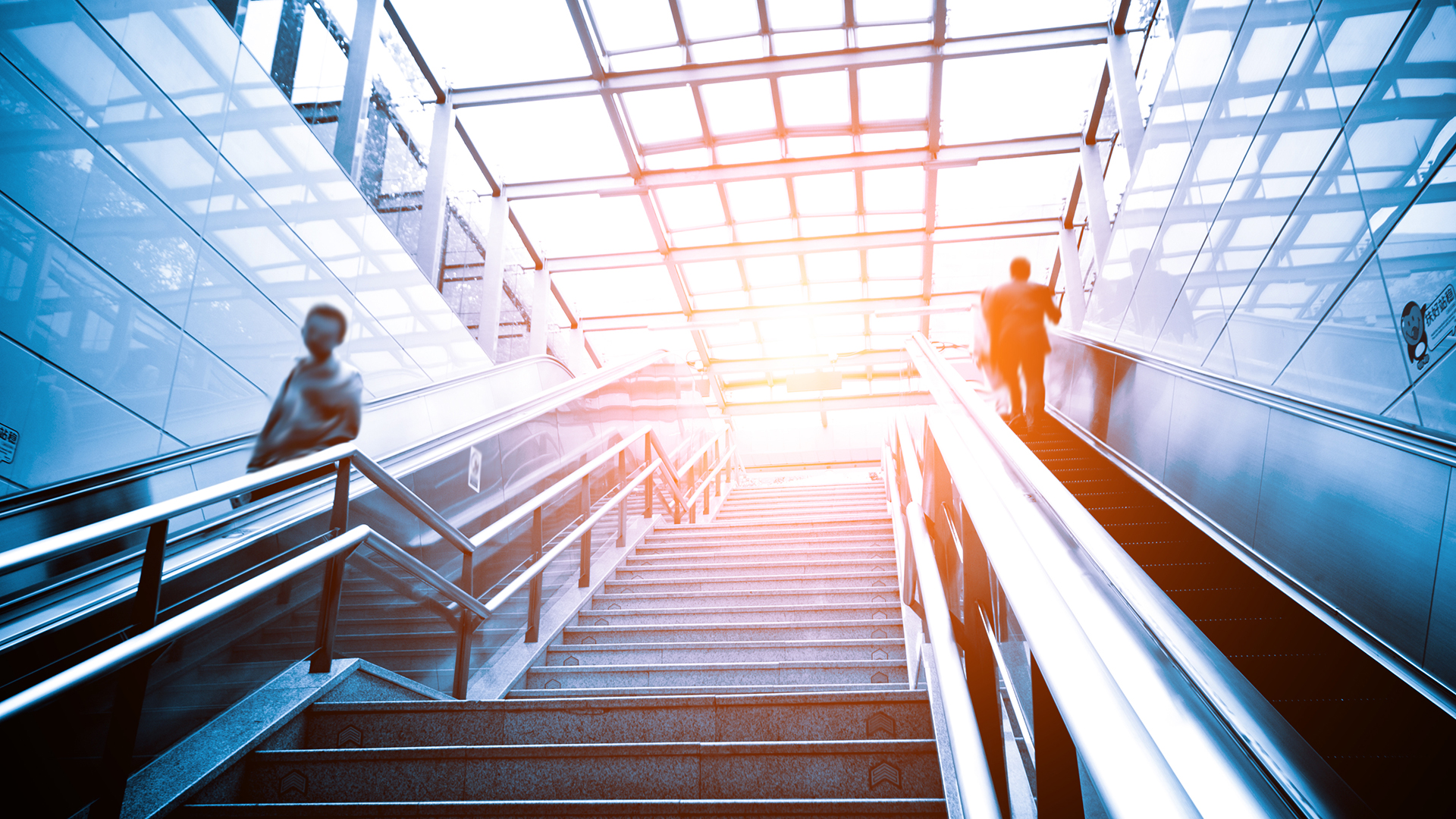 Commercial division update: Navigating common law indemnification claims
United States | Publication | June 17, 2021
In this edition of their Commercial Division Update, Thomas J. Hall and Judith A. Archer discuss recent cases that have provided additional insight into the application of the requirements for seeking common law indemnification.

Contacts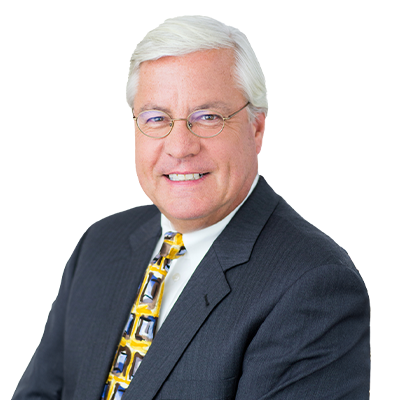 Co-Head of Litigation and Disputes, New York
Co-Partner-in-Charge, New York
Publication
Controversial sunset date scrapped from Retained EU Law Bill
The government recently announced the removal of the controversial "sunset clause" from the Retained EU Law (Revocation and Reform) Bill (the Bill). This means that the automatic revocation at the end of 2023 for all remaining retained EU law (REUL) will not occur.