---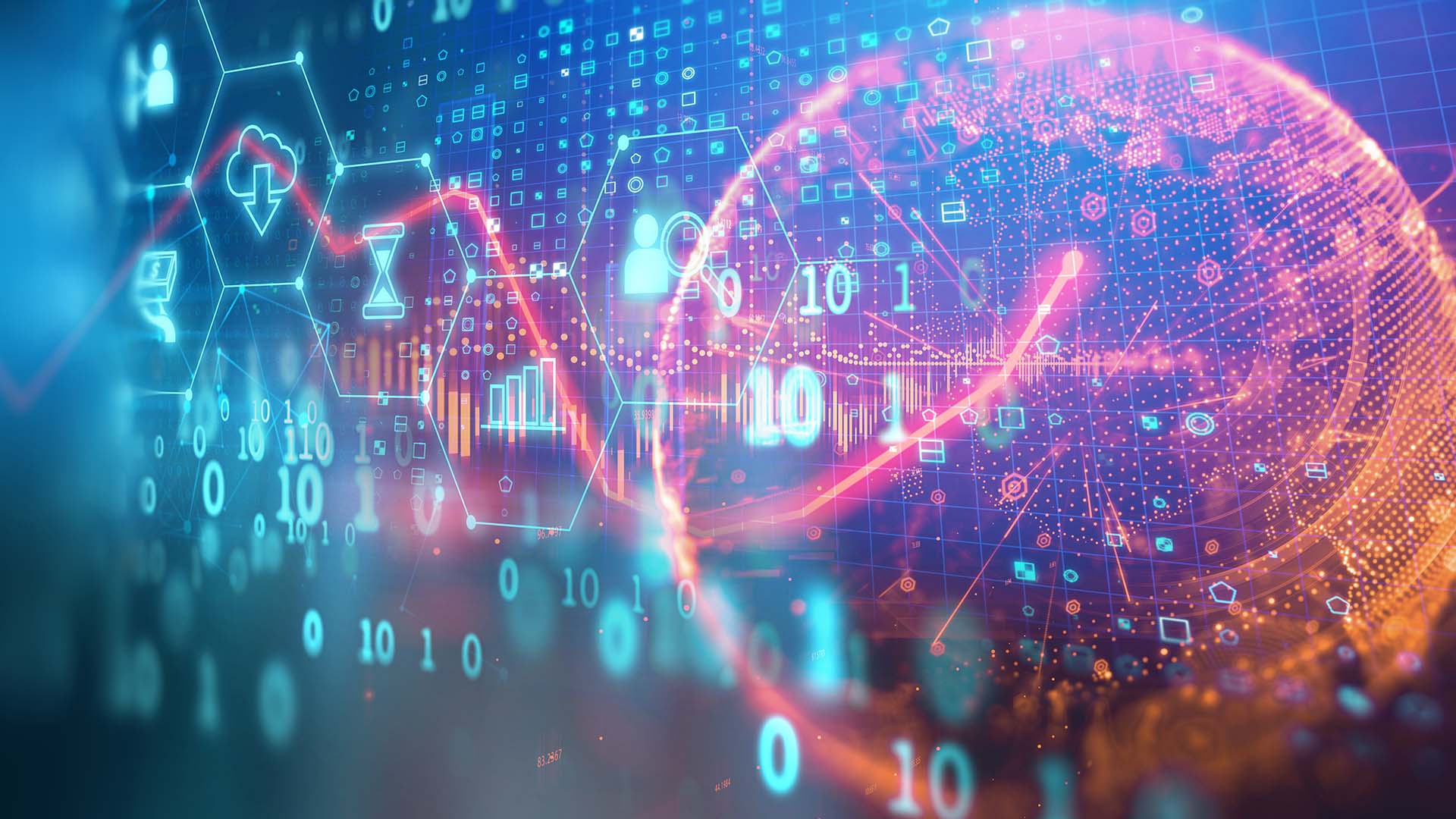 Securitization Insight Ep 29: CFPB, Consumer Protection and Securitization: Current Topics
More Securitization Insight podcasts
Eamonn Moran, senior counsel in our Washington, DC office, joins host Patrick Dolan to discuss consumer protection and the Consumer Financial Protection Bureau's (CFPB) recent priorities. We discuss Director Rohit Chopra's new approach to regulatory oversight and enforcement, and the CFPB's increased focus on issues of fair lending and racial equity, including credit discrimination and algorithmic bias.
We also cover the potential impact of the recent ruling that student loan trusts are subject to CFPB enforcement authority on consumer securitizations and other whole loan buyers, and what's next for the CFPB and consumer protection under Director Chopra.
Listen and subscribe to the Securitization Insight podcast on Apple Podcasts, Spotify, or your preferred podcast app.
Securitization Insight Ep 29: CFPB, Consumer Protection and Securitization: Current Topics
Contacts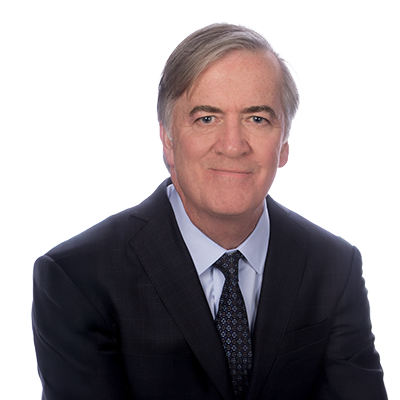 Partner
Email
patrick.dolan@nortonrosefulbright.com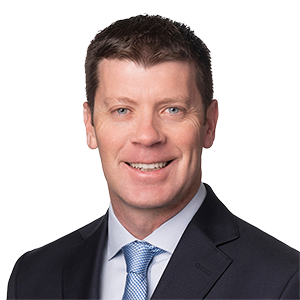 Senior Counsel
Email
eamonn.moran@nortonrosefulbright.com