---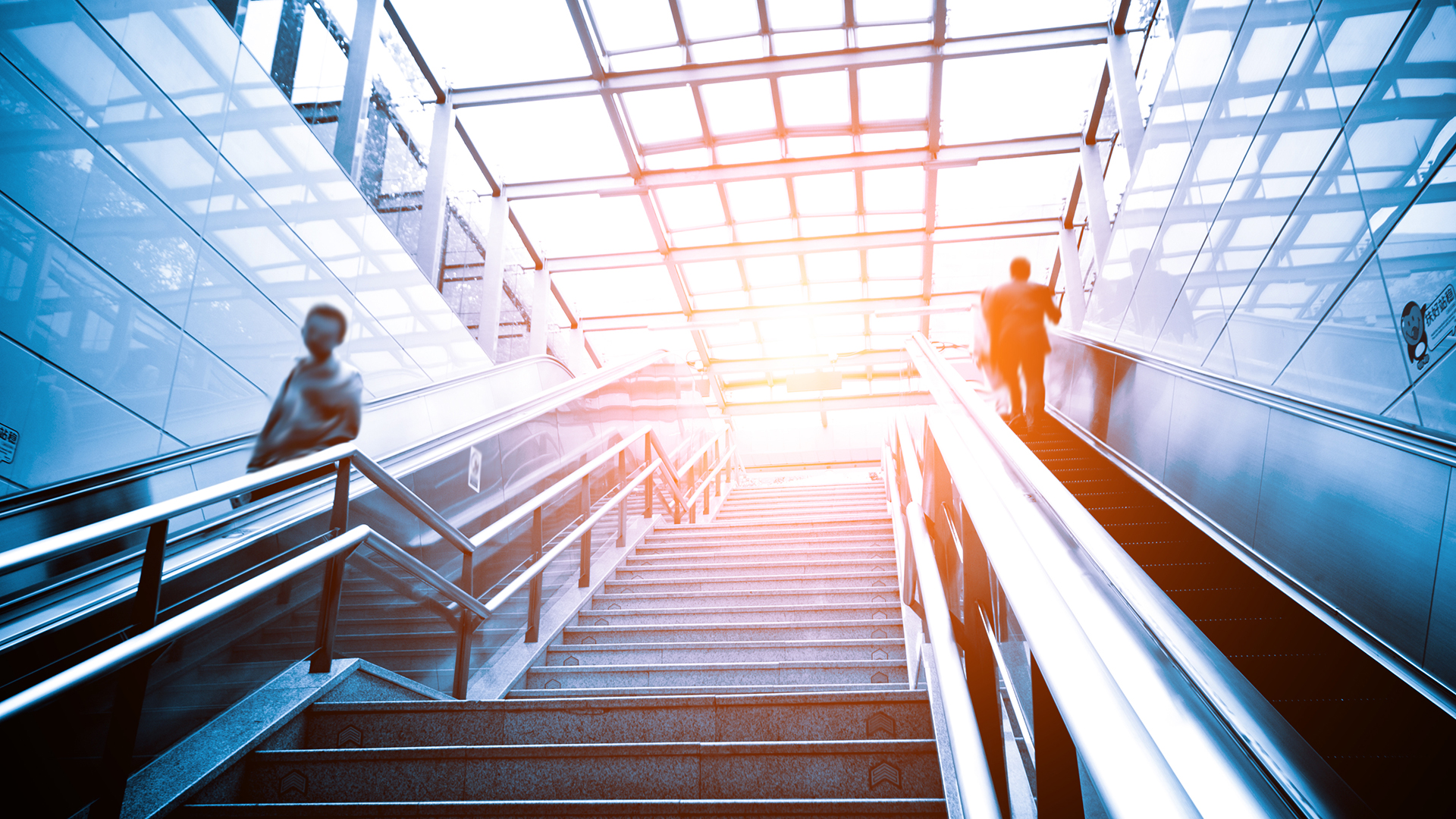 Commercial division update: Navigating common law indemnification claims
United States | Publication | June 17, 2021
In this edition of their Commercial Division Update, Thomas J. Hall and Judith A. Archer discuss recent cases that have provided additional insight into the application of the requirements for seeking common law indemnification.

Contacts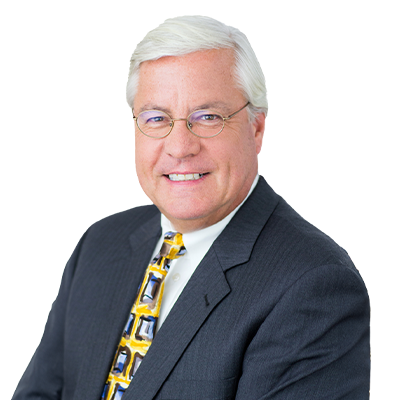 Co-Head of Litigation and Disputes, New York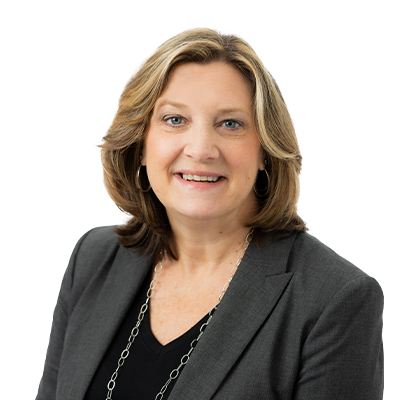 Co-Partner-in-Charge, New York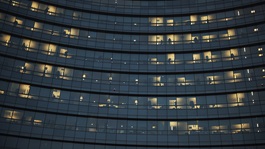 Publication
The clock is ticking: Federal employers to post pay equity plans by September 3, 2024
As many federally regulated employers are aware, the Pay Equity Act (the Act), which came into force in 2021, requires that all federally regulated employers with 10 or more employees prepare and post a pay equity plan by September 3, 2024.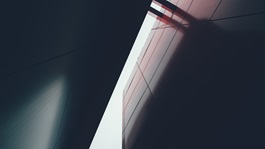 Publication
Regulatory guidance on CBCA registers of individuals with significant control
A private corporation incorporated or continued under the Canada Business Corporations Act (the CBCA) is required to maintain a register (the ISC Register) of "individuals with significant control" (each an ISC) over the corporation.
Subscribe and stay up to date with the latest legal news, information and events . . .