---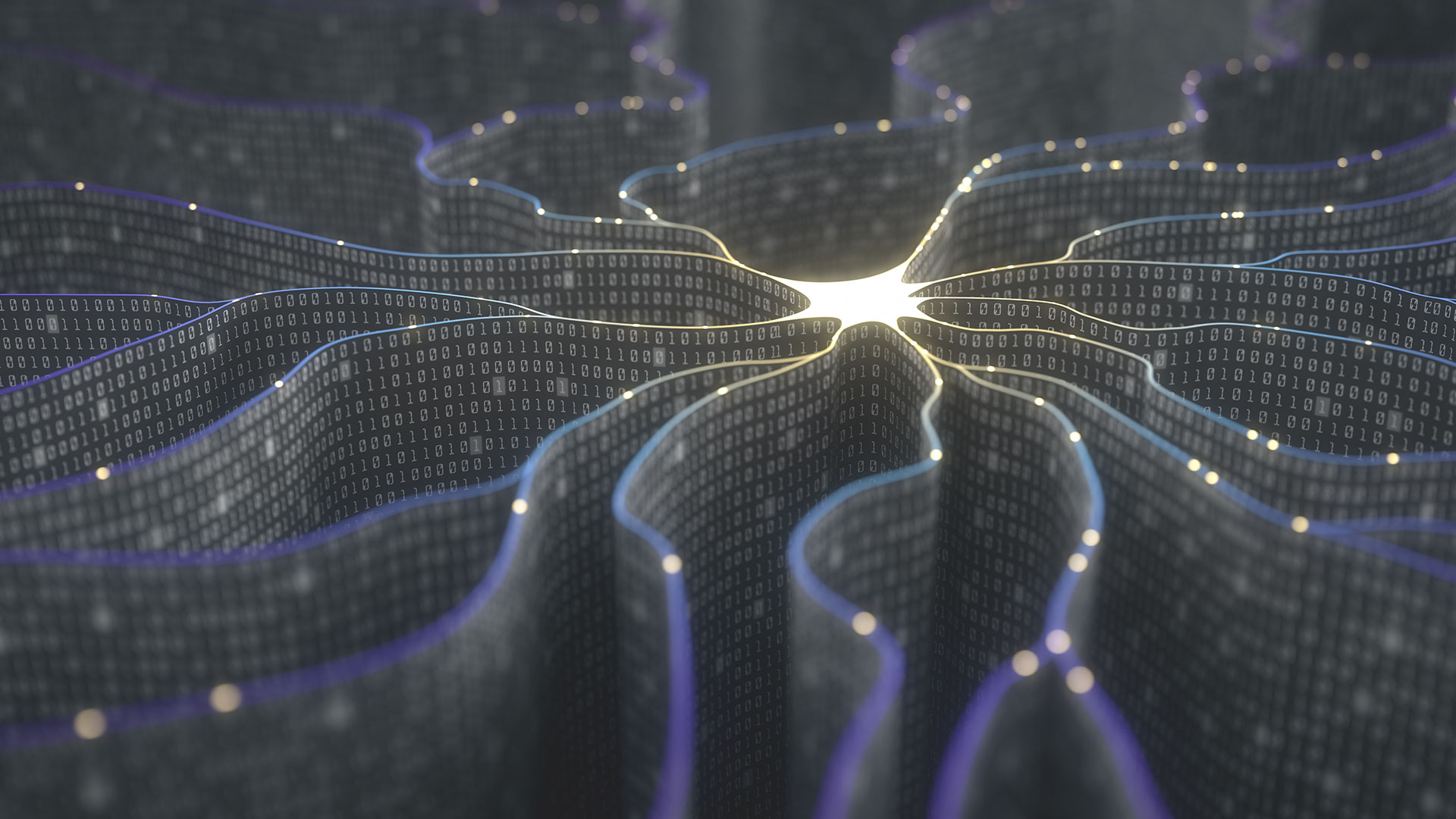 IP monitor: Copyright protection for AI-created work?
Canada | Publication | March 2022
Artificial intelligence (AI) systems are capable of creating a wide range of artistic, musical, and literary works and inventions without human involvement. These AI creations raise challenges to intellectual property (IP) frameworks.
For example, "Device for Autonomous Bootstrapping of Unified Sentience" (DABUS) was an AI machine listed as the sole inventor on patent applications worldwide. Multiple jurisdictions have grappled with the question of whether an AI machine can be an inventor. We previously discussed DABUS' role in AI inventorship and how patent offices, including Canada's, treated applications that listed DABUS as the sole inventor.
DABUS has also created artwork and filed a US copyright application, requiring consideration of whether copyright protects AI-authored work. A recent decision of the US Copyright Office Review Board (the Review Board) refused copyright for DABUS' artwork. In another example, the Canadian Intellectual Property Office (CIPO) registered copyright for a work by AI and human co-authors.
DABUS draws the picture, US Copyright Office draws the line
DABUS is becoming a household name in AI and patent law circles. DABUS is now making itself known in copyright law as well.
In 2014, DABUS created an image titled "A Recent Entrance to Paradise," (the Artwork) which represents the AI's simulation of a dying brain. The Artwork depicts a set of train tracks running through a tunnel of dense foliage.
In 2018, Dr. Thaler filed an application with the US Copyright Office (USCO) to register copyright in the Artwork. The "Creativity Machine" (i.e., DABUS) was listed as the author and Dr. Thaler was listed as the claimant, along with a transfer statement reading "ownership of the machine."1 Dr. Thaler explained in his application that the Artwork "was autonomously created by a computer algorithm running on a machine" and claimed it was a work made for hire.2
In 2019, the USCO refused registration on the basis that human authorship was required. That decision was maintained following a request for reconsideration.3
On February 14, 2022, the Review Board reaffirmed that human authorship is a prerequisite to copyright protection in the United States.4 The Review Board found that the US Copyright Act affords protection to "original works of authorship,"5 which, although undefined and "very broad," is not unlimited in scope.6 The Review Board observed that US courts have historically limited copyright protection to works created by human authors and have rejected attempts to extend copyright protection to non-human creations.7 For example, a US court ruled a monkey cannot own copyright in its "selfie" photo.
When considering the DABUS artwork, the Review Board rejected the "work made for hire" doctrine finding that: 1) the doctrine only addresses who the owner of the work is, not whether the work is eligible for copyright protection; and 2) it requires binding legal contracts, which DABUS cannot enter into.8
CIPO registers copyright for works by AI and human co-authors
Recent developments suggest copyright protection for AI-generated works is not outside the realm of possibility – at least in Canada. In December 2021, CIPO registered a copyright for a Starry Night-inspired painting titled Suryast. The copyright registration lists two co-authors – Mr. Ankit Sahni and RAGHAV Artificial Intelligence Painting App (RAGHAV), making Suryast the first-ever Canadian copyright registration with an AI author.
Although the Canadian Copyright Act does not explicitly define the term "author," Canadian jurisprudence has traditionally held the view that an author "must be a natural person," (i.e., a human being) "who exercises skill and judgment" in creating the artwork.9 Mr. Sahni being listed as a human co-author seems to have met that requirement; however, it is unclear how CIPO would treat an application with no human co-author such as an application by DABUS.
As we explained here, the Canadian government plans to modernize the copyright framework to respond to ongoing developments in AI and the Internet of Things. It will no doubt have to consider authorship requirements for copyright as part of that evolution in policy.
The authors would like to thank Marisa Kwan, articling student, for her assistance in preparing this IP monitor.
---
Footnotes

Contacts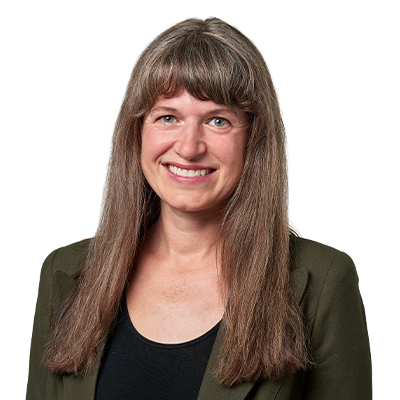 Partner
Email
maya.medeiros@nortonrosefulbright.com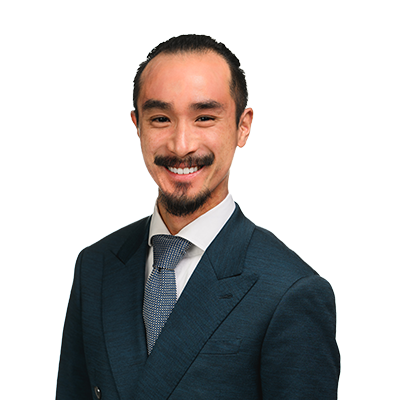 Partner
Email
david.yi@nortonrosefulbright.com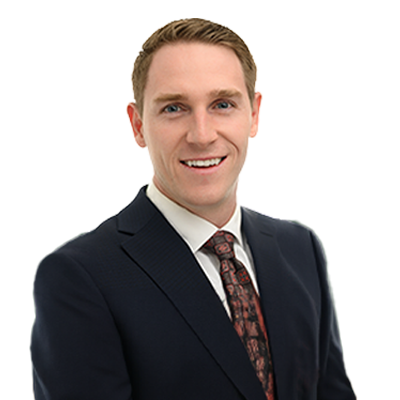 Associate
Email
william.chalmers@nortonrosefulbright.com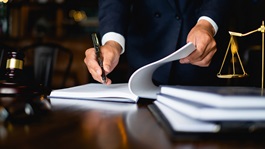 Publication
No Loopholes Here: The Closing Loopholes Bill Explained
The third tranche of the Federal Government's industrial relations reforms was introduced to Parliament on 4 September 2023 to make good on a number of reforms foreshadowed in the most recent Federal election and at the 2022 Jobs and Skills Summit.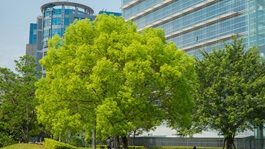 Publication
EU scales up green subsidies: How to benefit from support for clean investments
On March 9, 2023, the European Commission (EC) adopted changes to its State aid framework to support its "Green Deal Industrial Plan for the Net-Zero Age" (the Net Zero Plan) presented in February 2023. The Net Zero Plan is part of the European Green Deal, which aims to make Europe the world's first climate-neutral continent by 2050.